If you're interested in a boring workshop, go somewhere else.
Sounds like a silly headline, but it's true…
…we aren't the boring types.
You see, you might encounter a curse word or two while you watch our content.
For the record, we have tried to bleep out as many of them as we could find…
Heck, spirits may be imbibed in the process of the course.
Instead, we prefer to be honest about what we're doing.
If you're here to learn more about energy modeling…
…(or maybe earn a certification, like the HERS Modeler), you've come to the right place.
This workshop takes you from "zero" knowledge in energy modeling, to a proficient energy modeler.
That means you will learn how to do things right…
…and how to spot common mistakes (unintentional, or otherwise).
You'll get access to
7 hours

of content…

You'll learn how to read plans, do math (I know, everyone hates that word), and work an energy modeling software tool.

All at your own pace. No silly webinars with mandatory attendance here.

Go through 13 Modules, creating an energy model from scratch.

All the resources have been included for you – just fill out the relevant form and get it straight to your inbox.

No need to search for things yourself…we aren't here to make things complicated.

There's a reason people call us "the easy button" – it's because we make their lives easy.
…you've come to the right place for a great deal.
Competitors think they ought to charge an arm and a leg for a workshop like this.
In fact, you'll find they charge outrageous fees – some well over $1,000.
So in addition to our 30-Day, money back guarantee…
…our course is much more affordable and timely to meet your busy needs.
And on the plus side, you don't have to deal with money-sucking businesses.
Ready to save time and money?
Then all you need to do is register for the workshop.
I'm not going to nickel-and-dime you through the course.
Just pay a one-time fee, and you'll get lifetime access to this workshop.
And yes, that includes any updates we make to it.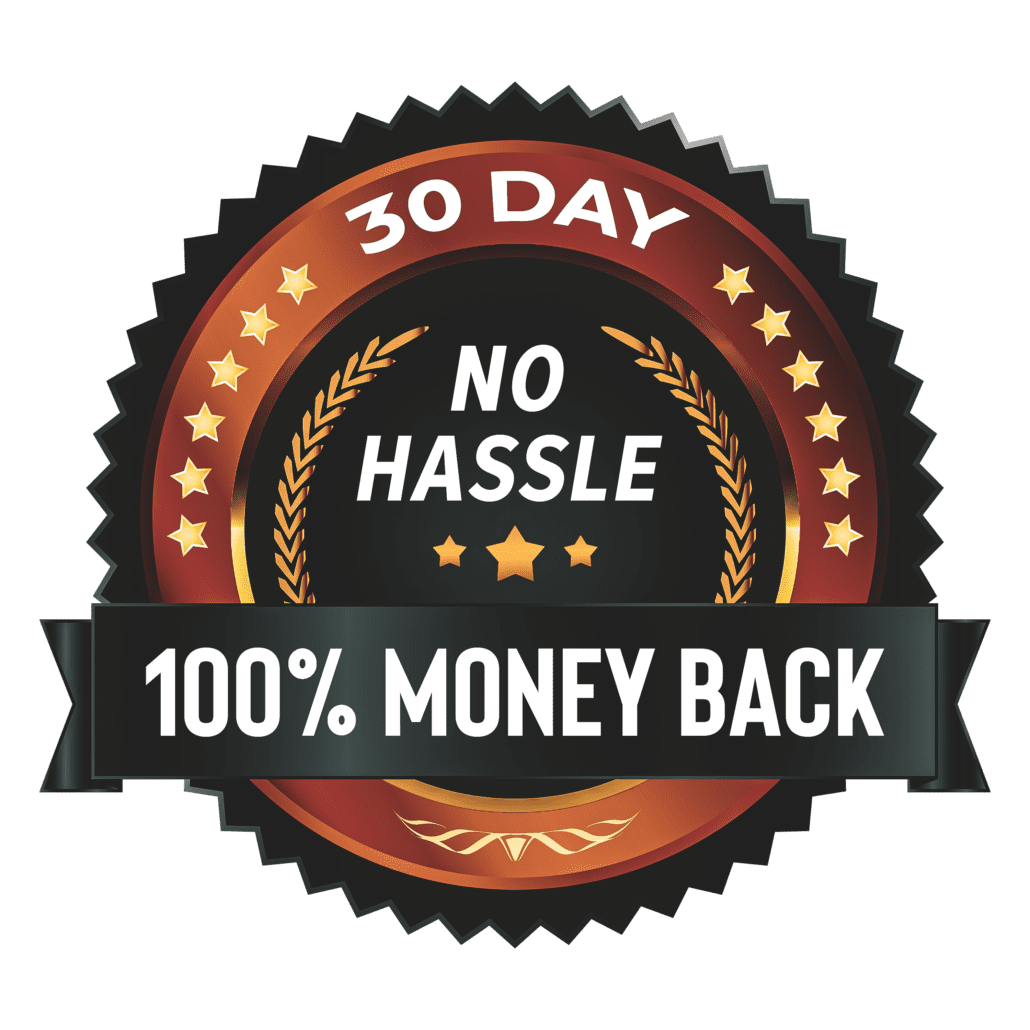 What are you waiting for?
Sign-up today!
You don't have access to purchase this item.