Available as an Online and Live Workshop
This workshop prepares you for the RESNET certification exams and covers:
An Overview of the Energy Rating Industry
Ethics
Climate Zones
Energy Codes
The Reference Home Concept
The HERS Index
Types of Energy Ratings
Quality Management
Construction Math (hint: it's called geometry by everyone else)
Building Science
Construction Documents
Residential Commissioning
Indoor Air Quality
ENERGY STAR Program
Comfort
Real Estate Financing
Combustion Testing
Energy Modeling
We have consistently produced successful students who have a deeper understanding of their job as an energy rater. By the end of our live workshop, you will have completed the mandatory exams, gotten hands-on training in the field, and gained an insight into the energy rating industry you can't find elsewhere.
Please visit this page if you're interested in our online training.
Live Energy Rater Workshop
Includes all the foundational information you need to become an energy rater, test costs, proctoring, field training, two probationary ratings, and ENERGY STAR training. Upon completion, individuals with ICC certifications receive 6.0 CEUs for ICC recertification.
Please contact us below if you're interested in the live Energy Rater workshop.
---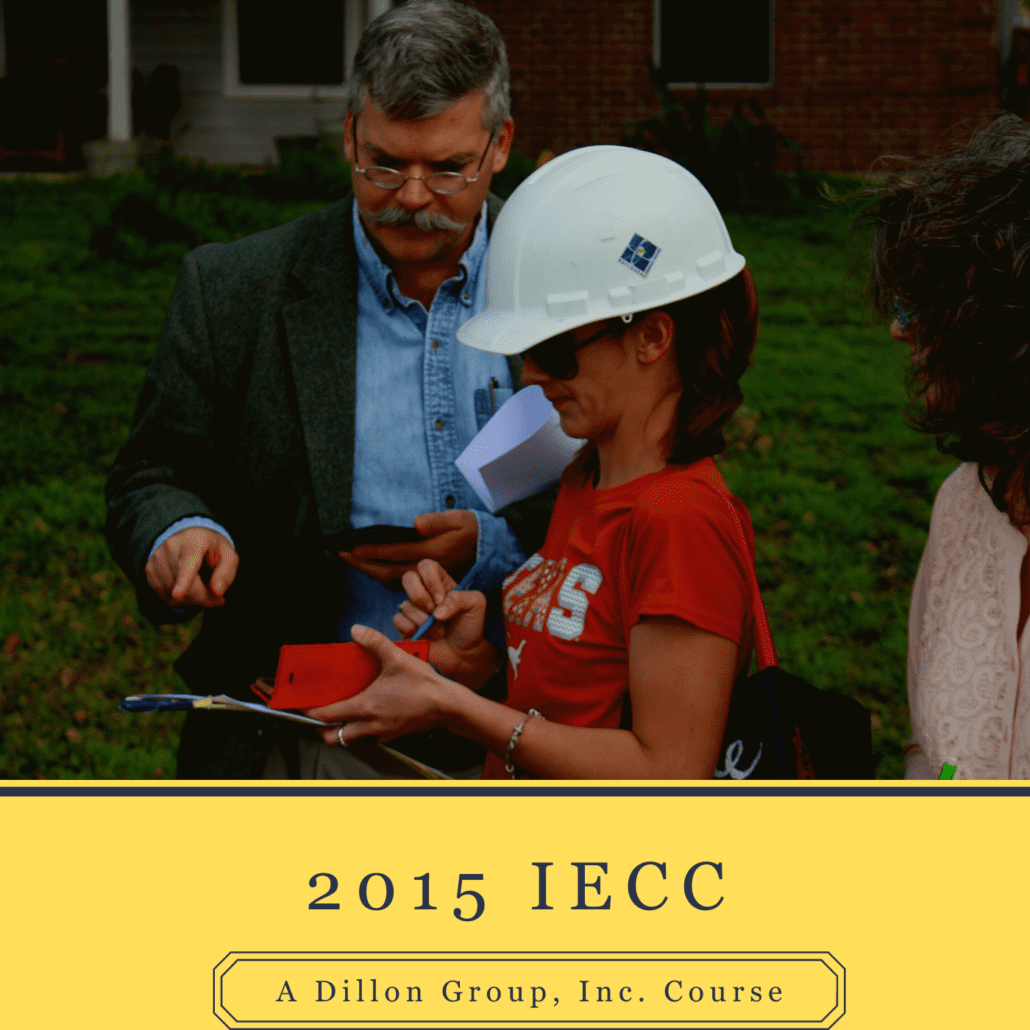 0.18 CEUs for ICC recertification