For more than 20 years, EPA's ENERGY STAR program has identified the most energy efficient products, buildings, plants, and new homes – all based on the latest government-backed standards and a rigorous third-party certification process.
The ENERGY STAR Certified Homes Program is the premier national label for energy-efficient new homes. As of 2016, 87% of consumers recognize the ENERGY STAR brand, and 92% of them say it influences their buying decisions. The ENERGY STAR Certified Homes Program is designed to promote energy efficiency in the residential housing market. The program reduces home energy use while simultaneously increasing comfort, value, and durability for homeowners.
After this workshop, you will:
Understand requirements and process for certifying ENERGY STAR homes under Version 3/Version 3.1
Review ENERGY STAR partnership requirements
Review examples of energy efficiency measures
Understand EPA's rationale for periodically revising program requirements
Understand mandatory pre-requisites for certifying homes
This course also covers the mandatory checklists for energy raters and HVAC contractors. Upon completion, students can receive 18 RESNET CEUs and 0.32 CEUs for ICC.
---
Do you want to host a live workshop?
---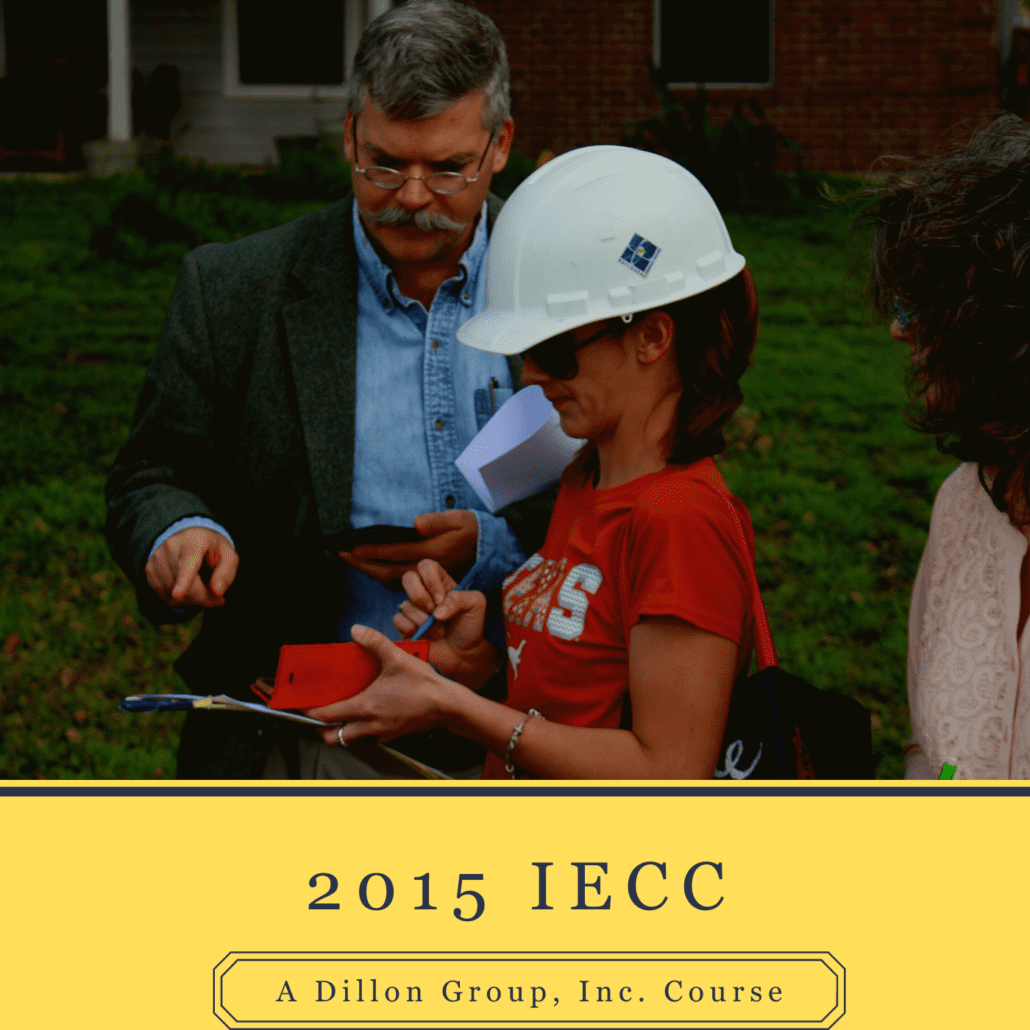 0.18 CEUs for ICC recertification