Available as an Online Course & Live Workshop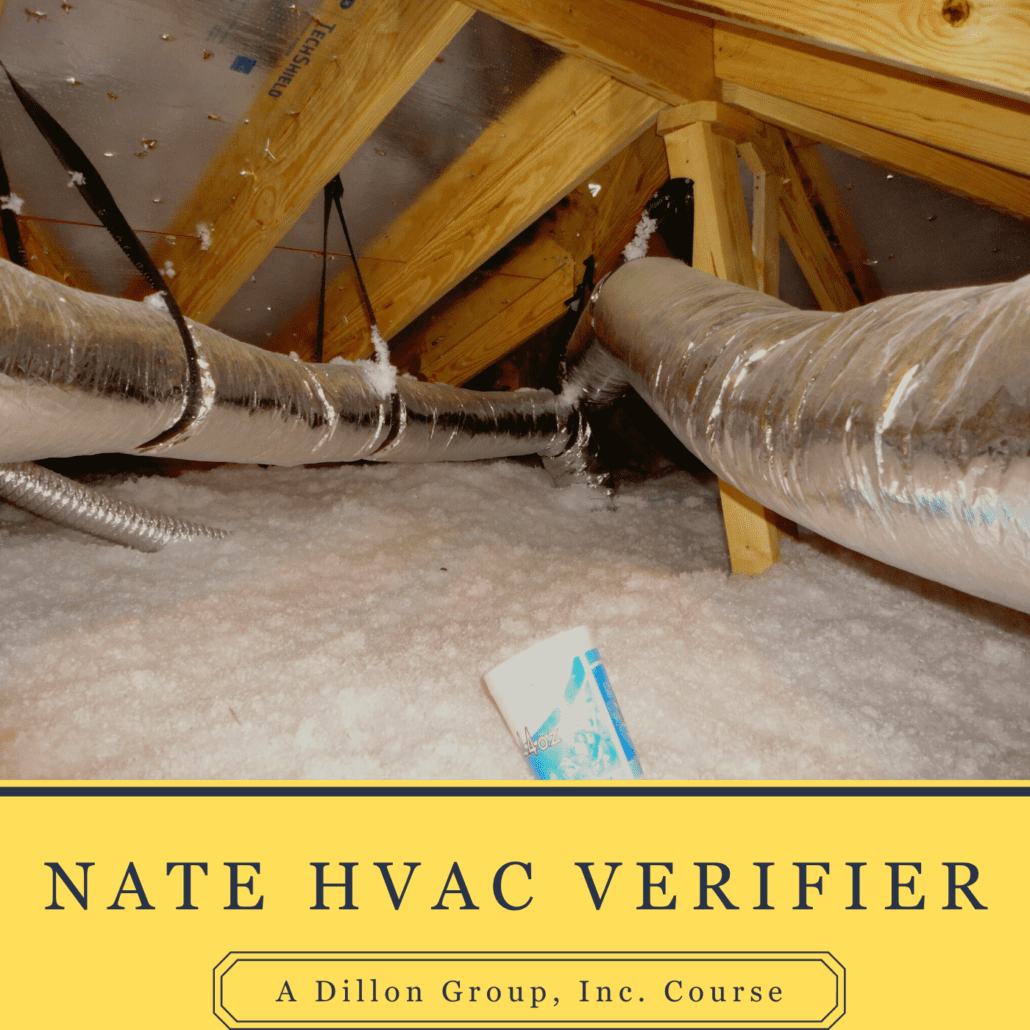 This course prepares you to take the NATE HVAC Verifier exam and covers the basics of energy and pressure, HVAC system selection, system installation, ductwork, and commissioning.
The RESNET-approved NATE HVAC Verifier course prepares candidates for the NATE HVAC Verifier exam. Upon completion of the course, candidates earn 12 CEU's for RESNET-certified HERS Raters.
This course covers:
Basics of Comfort
Basics of Energy and Pressure
Load Calculations (Manual J)
Ductwork (Manual D)
System Selection (Manual S)
System Installation
System Commissioning
You will receive access to this content for THREE MONTHS!
The price? $360.00, which includes the video lectures, interviews with industry experts, and the student handbook. Upon completion of the course, students receive 12 RESNET CEUs.
Proctoring:
The NATE HVAC Verifier exam must be proctored by a NATE-approved proctoring/testing facility. All RESNET-accredited training providers are eligible to become NATE-approved testing facilities. We are approved to proctor this exam, but for a list of testing organizations near you click here. All proctoring and test fees are the responsibility of the candidate and are NOT included in the course fee.
---
Want to attend or host a live workshop? Contact us below!
---
---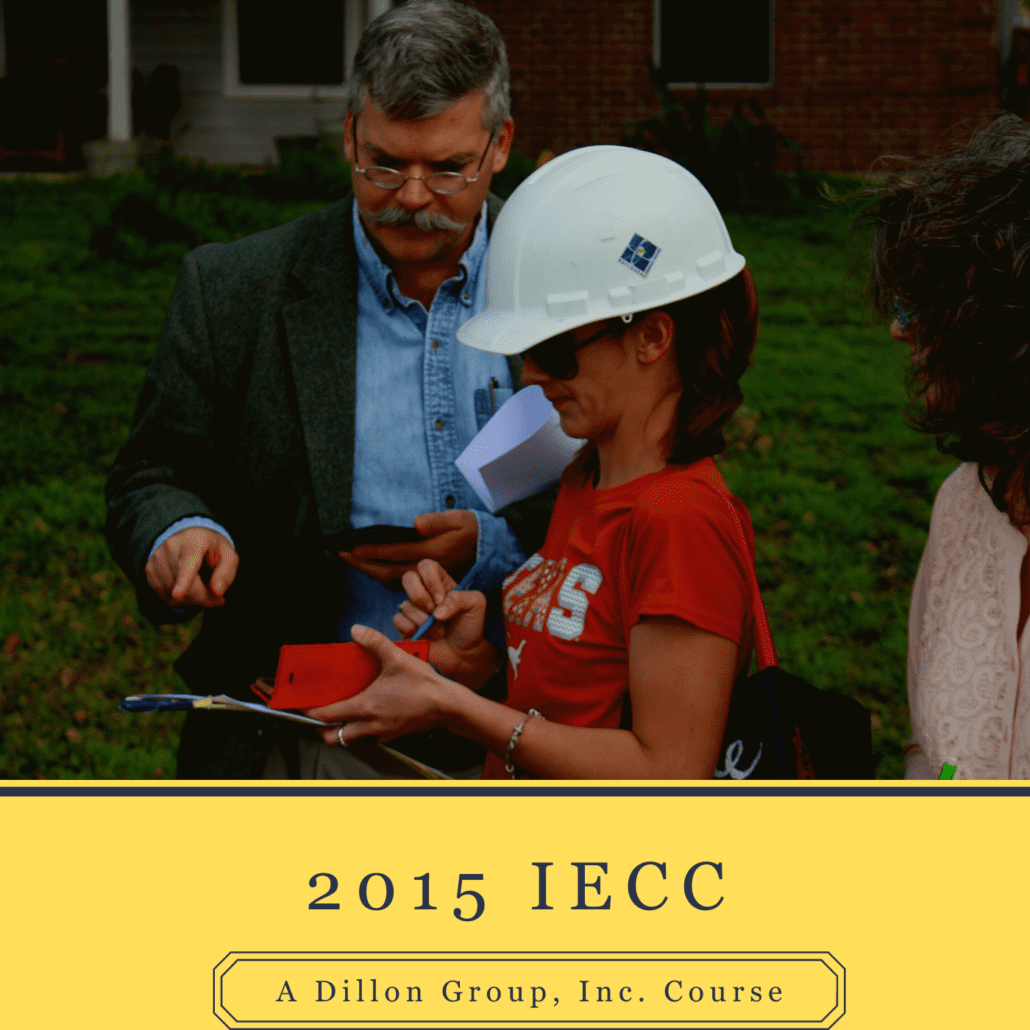 0.18 CEUs for ICC recertification