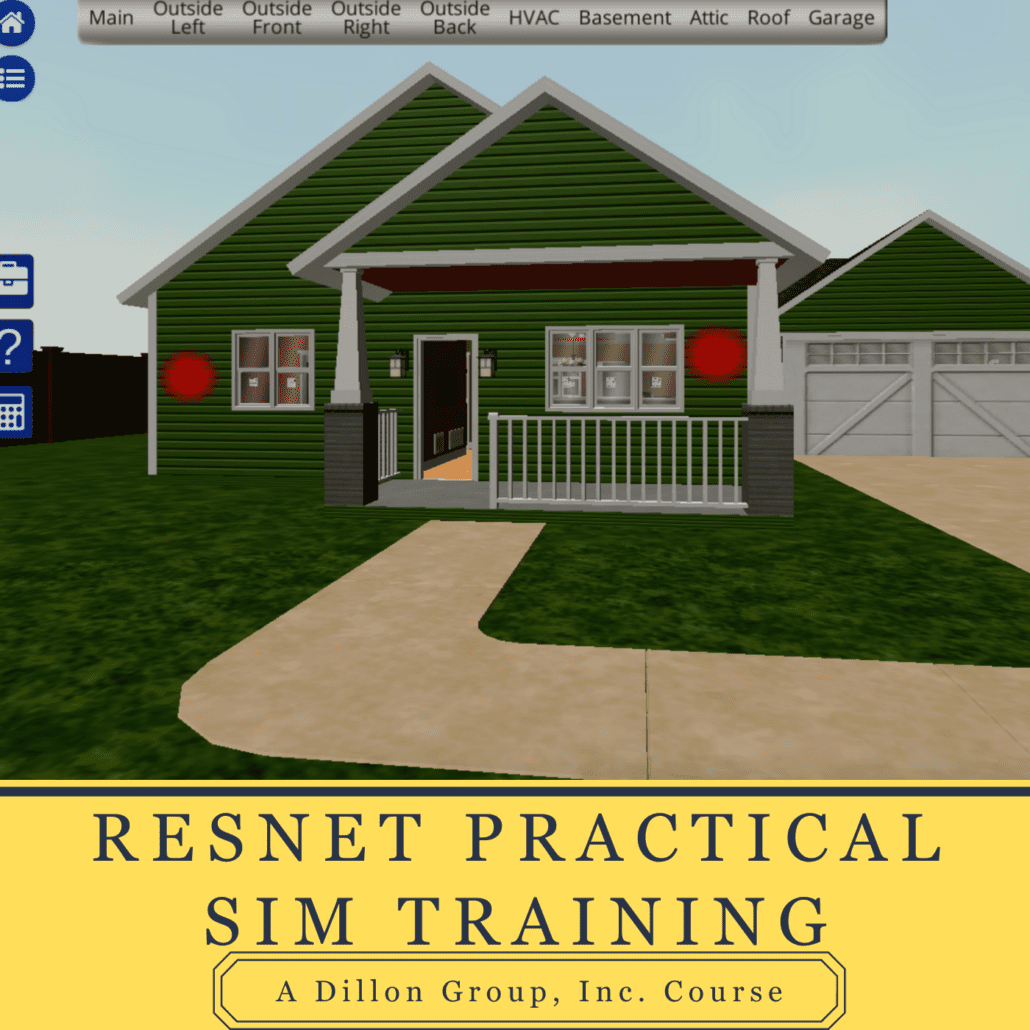 The RESNET Practical Simulation is a new exam to become a certified HERS Rater by RESNET. It was developed by Interplay Learning, who also created the RESNET CAZ 3D Simulation. After July 1, 2016, all HERS Rater candidates must pass this exam with an 80% or higher. All existing HERS Raters certified before July 1, 2016 can take the exam. If they pass, they can receive 18 CEUs.
The exam consists of two separate homes that you must gather field data from. After you've gathered the data, you have to enter it into an in-game data sheet. After completing both homes, you will receive the final score. This score is based on the average of the results from the two test homes. 
Our online training is series of videos with supporting documents. These videos walk you through four separate simulation practice homes. The practice homes have different floor plans, foundations, and physical characteristics. They range from a single-story home with an enclosed crawlspace to a a two-story home with a below-grade conditioned basement. All practice homes offer several scenarios that change equipment, test values, and more. 
We've developed a data sheet that guides you through the simulation. This sheet provides sections for all the information you need to capture. Throughout our training we also introduce key tips that produce the greatest results. We've taken this sheet through many iterations to find the best form for everyone. Once you've accessed the course content, we will set you up with an account to practice the simulation. The test and proctoring fees are not included in the course cost.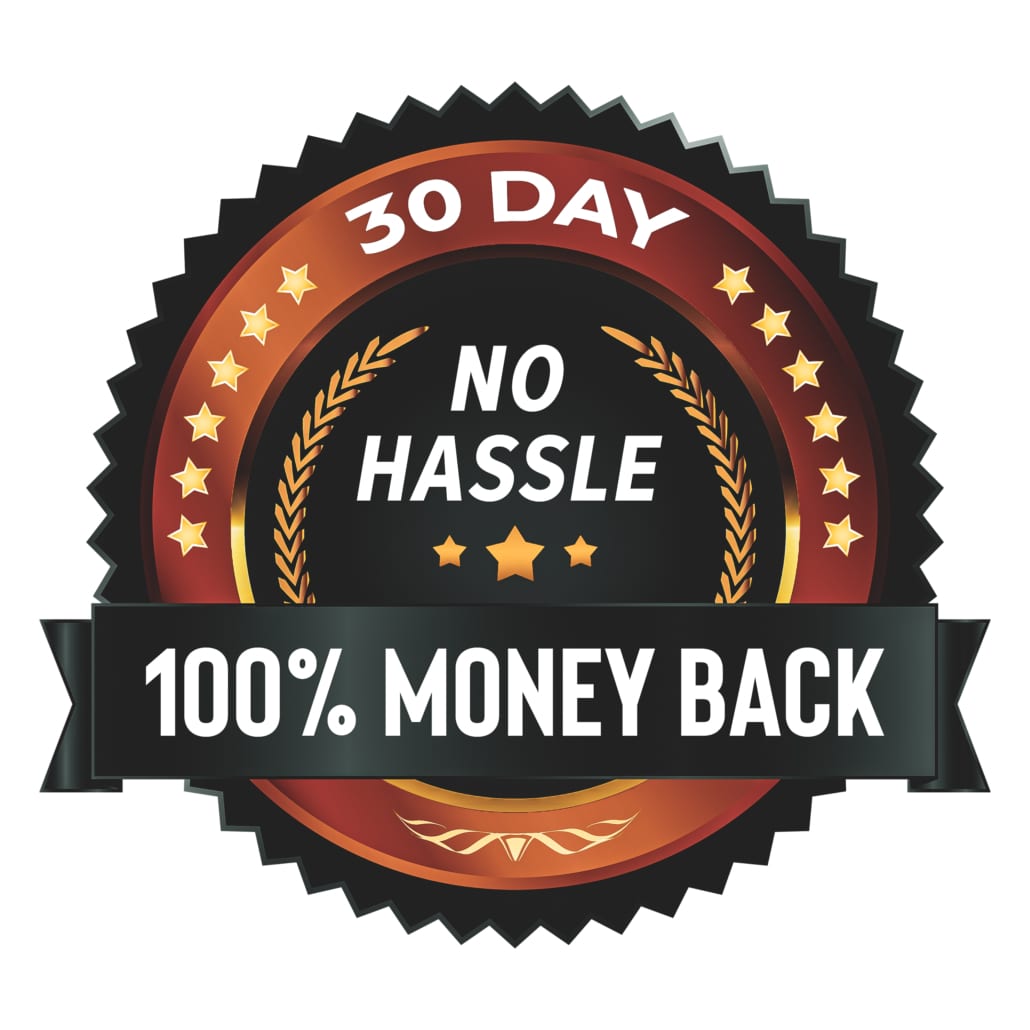 ---